1980 CJ5 Plow Jeep and Restoration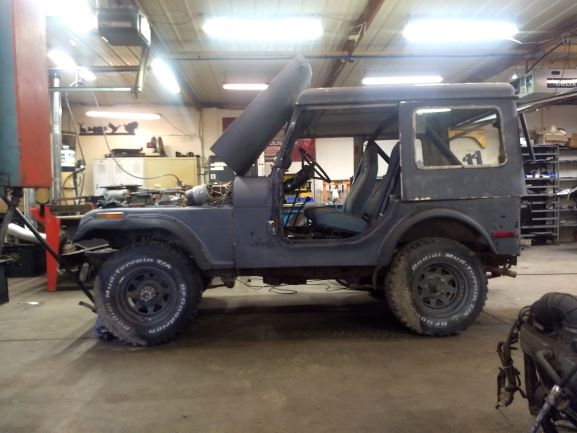 Most of the build of the jeep will be shown in YouTube videos on the Taboo Customs YouTube channel. We will also detail the costs of the project on this page as we go along.
PART 1: INITIAL THOUGHTS and WALK AROUND
PART 2: PREPARING TO START - STARTING SYSTEM AND FUEL SYSTEM
VIDEO INCOMING
Fuel filter in front of the fuel pump, completely plugged with dirt.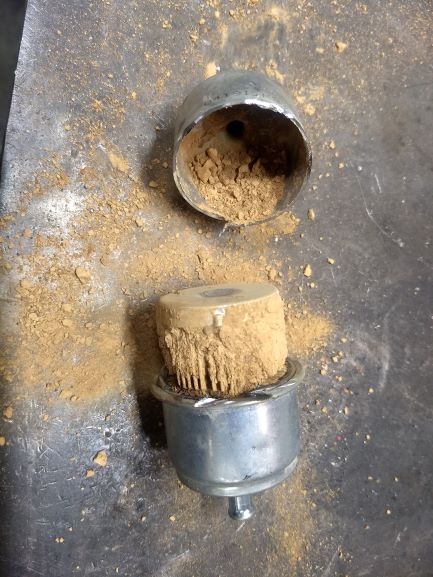 Roll bar modification done by a previous owner.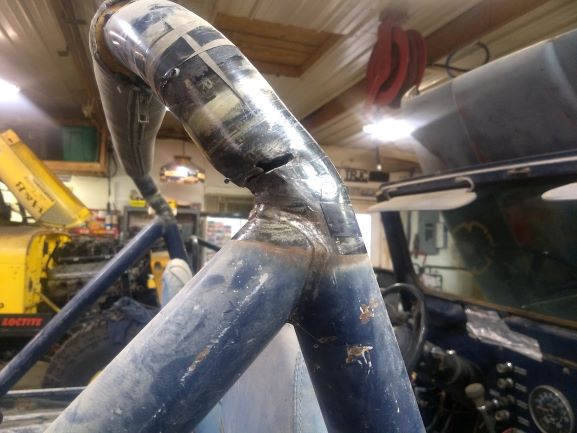 | | | | |
| --- | --- | --- | --- |
| Item | Cost | Where | Est Hours |
| 80CJ5 Plus Plow | $1,200 | Center Mo | |
| Fuel Pump, Hose, Filter | $43 | Advance Auto | 2 |
| New Carb | $61 | Ebay | 1 |
| Fuel Sending unit | $72 | O Reilys | 3 |
| Dist Cap, Rotor, Plugs Wires, Fuel Cap, Belts | $59 | Rock Auto | 2 |
| Fuel Filler Hoses | $29 | Ebay | |
| | | | |
| Total | $1,463 | | 8 |