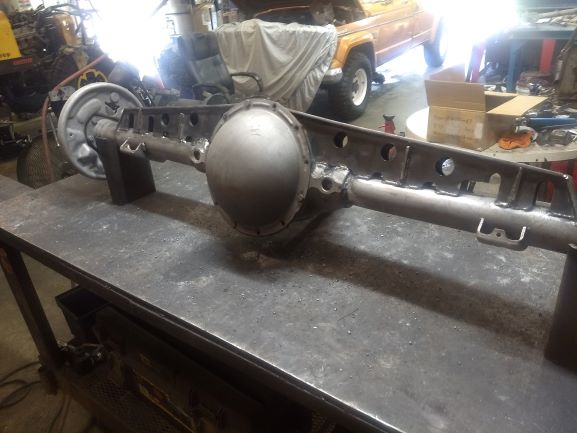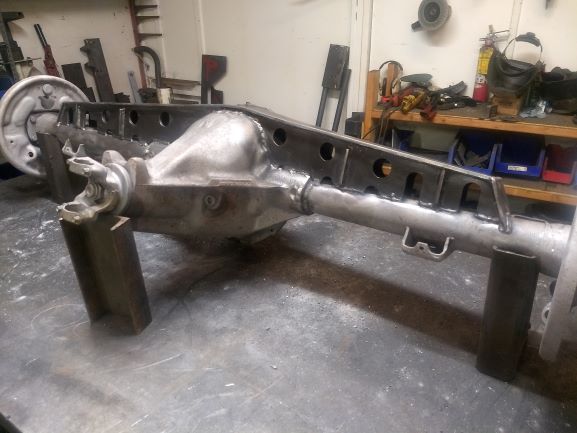 Click an image to zoom in
AMC 20 Axle Truss Kit - Wide or Narrow Track
Strengthen your CJ's AMC 20 by adding this axle truss. Truss fits both narrow and wide track axles in a spring under (stock) configuration only. Truss extends past the spring mount on each side of the axle. Includes holes for mounting the brake line and the breather tube. Installation instructions included.

All pieces are 7 ga (3/16") thick hot rolled steel.
Installation:
Installation requires welding and grinding.
Price:
$ 64.99