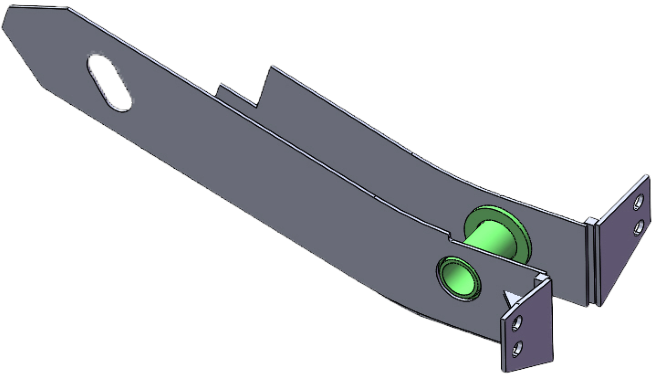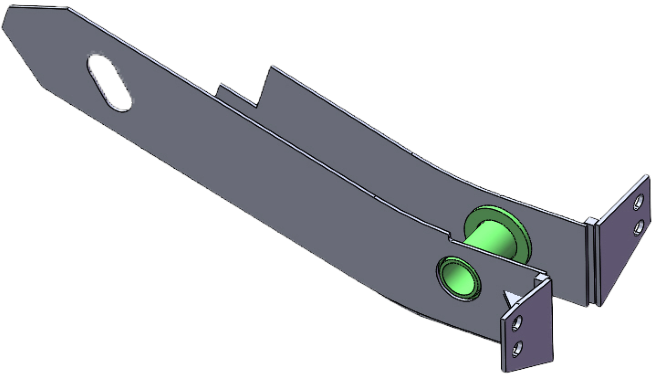 Click an image to zoom in
Jeep YJ Rear Frame Repair and Bushing Tube Kit
This is for both our Jeep YJ Rear Frame Rust Repair Kit and our Bushing Tube Replacement kit. These kits are used to repair the inevitable rust that occurs on the rear section of Jeep YJ frames. Kit also strengthens the area used for mounting of after market tire carriers and other items. Kit includes plates for the inside, outside and bottom of the frame on both the driver side and passenger side of the Jeep. The bushing tube kit includes adapter plates, bushing tubes, new shackle bushings and bolt tubes. Kit uses high quality aftermarket Daystar Bushings.
Bushing tube kits will not work with one piece shackle designs. The tube pushes the bushings out wider than stock and requires a two piece shackle.
Kit comes as loose parts, pictures show what it looks like after final assembly.
PLEASE CLICK THE LINK BELOW FOR THE INSTLLATION VIDEO
Installation:
See our installation video on Youtube for more information on our rust repair kit and bushing tube install.
Price:
$ 89.98