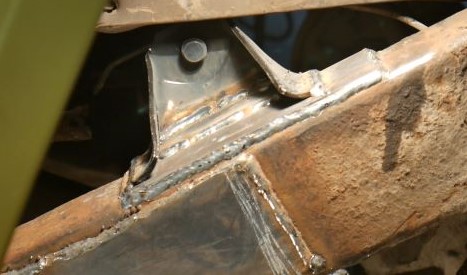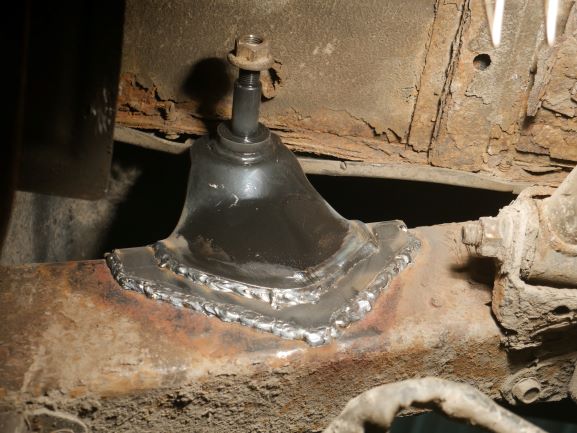 Click an image to zoom in
YJ Rear Upper Shock Mount Kit
Jeep YJ Rear Upper Shock Mount Rust Repair Kit
Kit includes parts to plate the area where the rear upper shock mount is located on the frame. Improves over the OEM design to reduce the risk of this area rusting again.
Includes a large 10 gauge plate to plate the area, one OEM style shock mount and a filler plate to close off the void behind the mount that causes the rust to start.
For more information and installation instructions see our YouTube video at the link below.
Installation:
Please see our installation video on YouTube for instructions. Installation will include fuel tank removal, as well as other item, grinding, cutting and welding.
Price:
$ 29.99