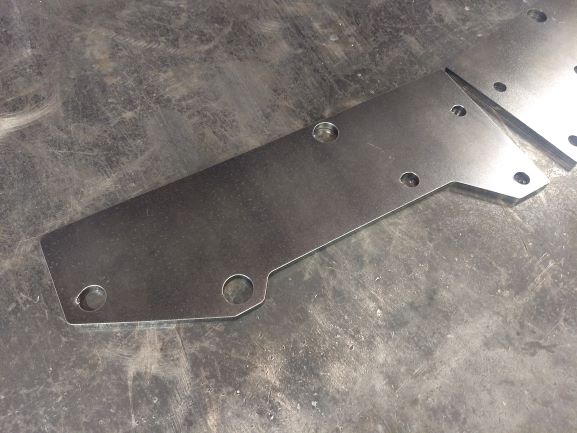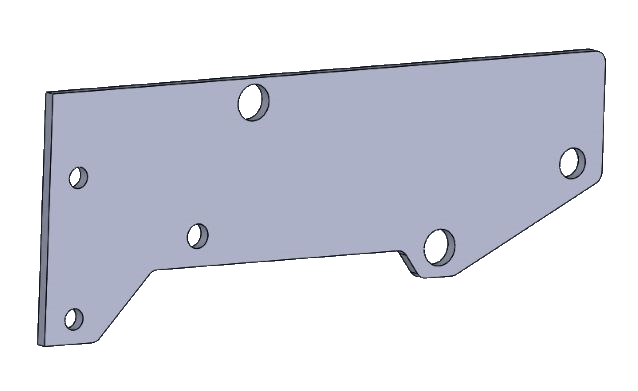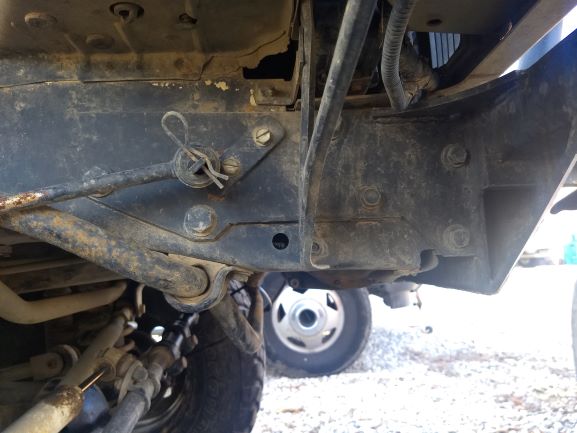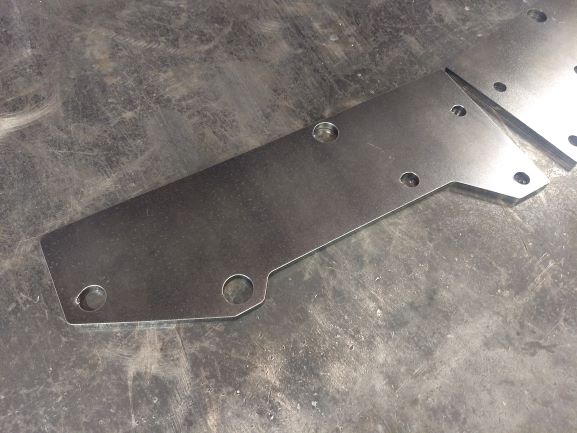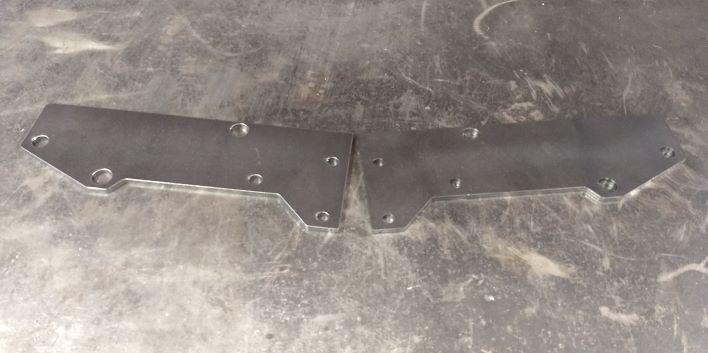 Click an image to zoom in
Jeep Cherokee XJ Front Bumper Mounting Plate Kit
Jeep Cherokee XJ front bumper mounting plates made of 1/4 inch thick hot rolled steel. Plates are designed so that it uses 6 mounting locations on each side.
These plates are typically used for building bumpers that do not have a winch mount or for bumpers where the winch is underneath the radiator. If you would like more information on building a hidden winch style bumper feel free to contact us.
For bumpers where the winch will mount out in front of the Cherokee check out our extended front bumper mounts.
Installation:
Cutting depending on your bumper design, Bolting , Welding
Price:
$ 24.99