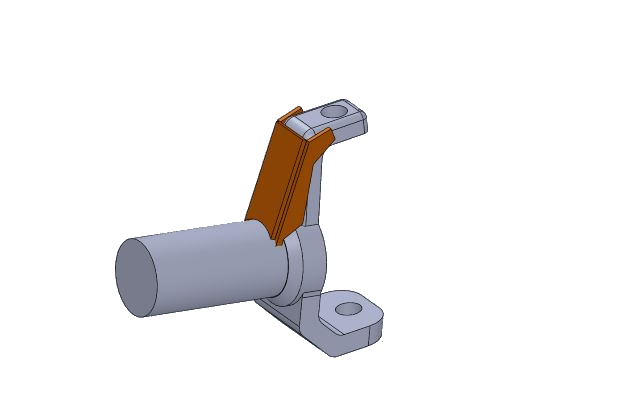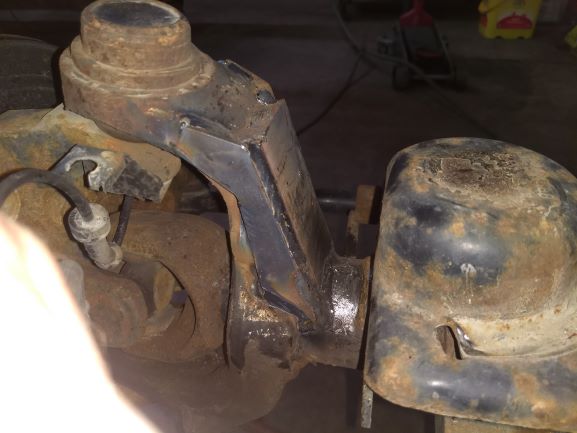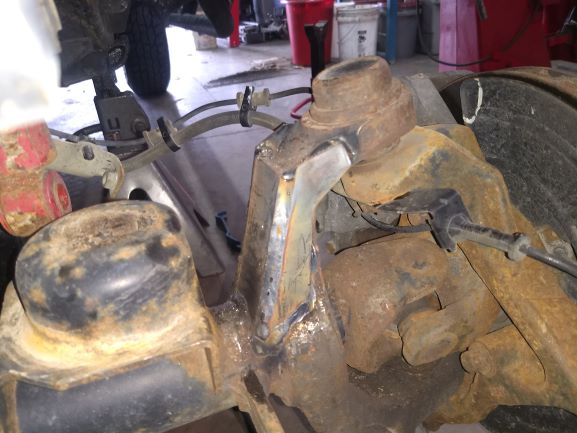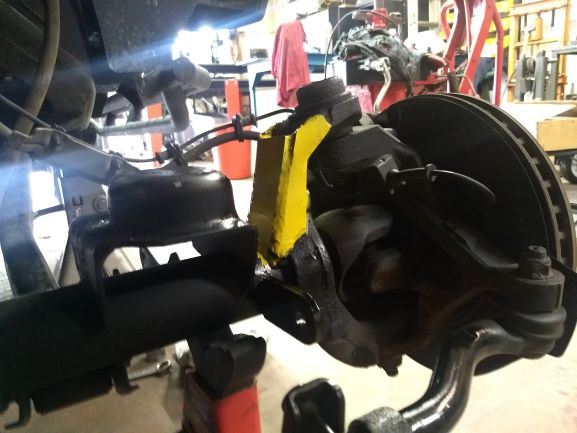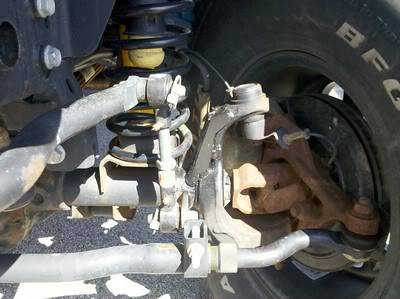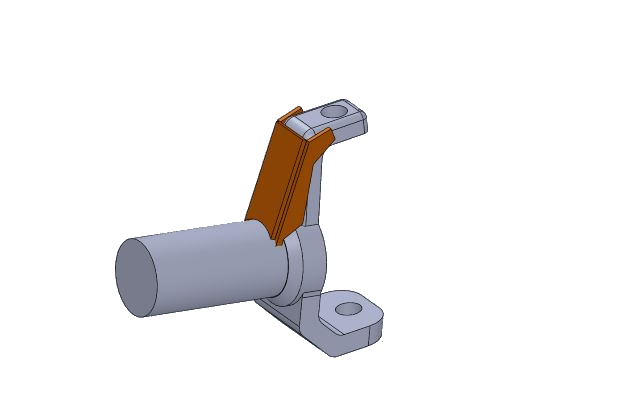 Click an image to zoom in
Jeep Wrangler JK Axle C-Gusset Kit
This kit strengthens the axle knuckle Cs on Dana 30 and Dana 44 JK axles. Large tires and offroading can help to cause bending damage to the axle knuckle Cs, this kit once installed will help to avoid this catestrophic damage.
Parts are made of .25" HR Steel.
Installation:
Grinding and welding on axle.
Price:
$ 9.99